My first overnight backpacking trip was definitely a learning experience, mostly because I didn't anticipate the physical pain and discomfort I was about to face! Over several trips I became much more familiar with how my body reacts to mileage, elevation, and being disconnected out in the wilderness. On every trip after I learned something new, tried out different gear, and became much more comfortable backpacking.
Here are a few tips I wish I could have told myself to make that first trip a little easier.
1) Warm up to it
Start with some day hikes of increasing length and difficulty. Carry extra weight or even bring a full-sized overnight backpack. Pay attention to how your body responds to different foods, water intake, mileage, and elevation. This will be insightful when you are packing for an overnight trip.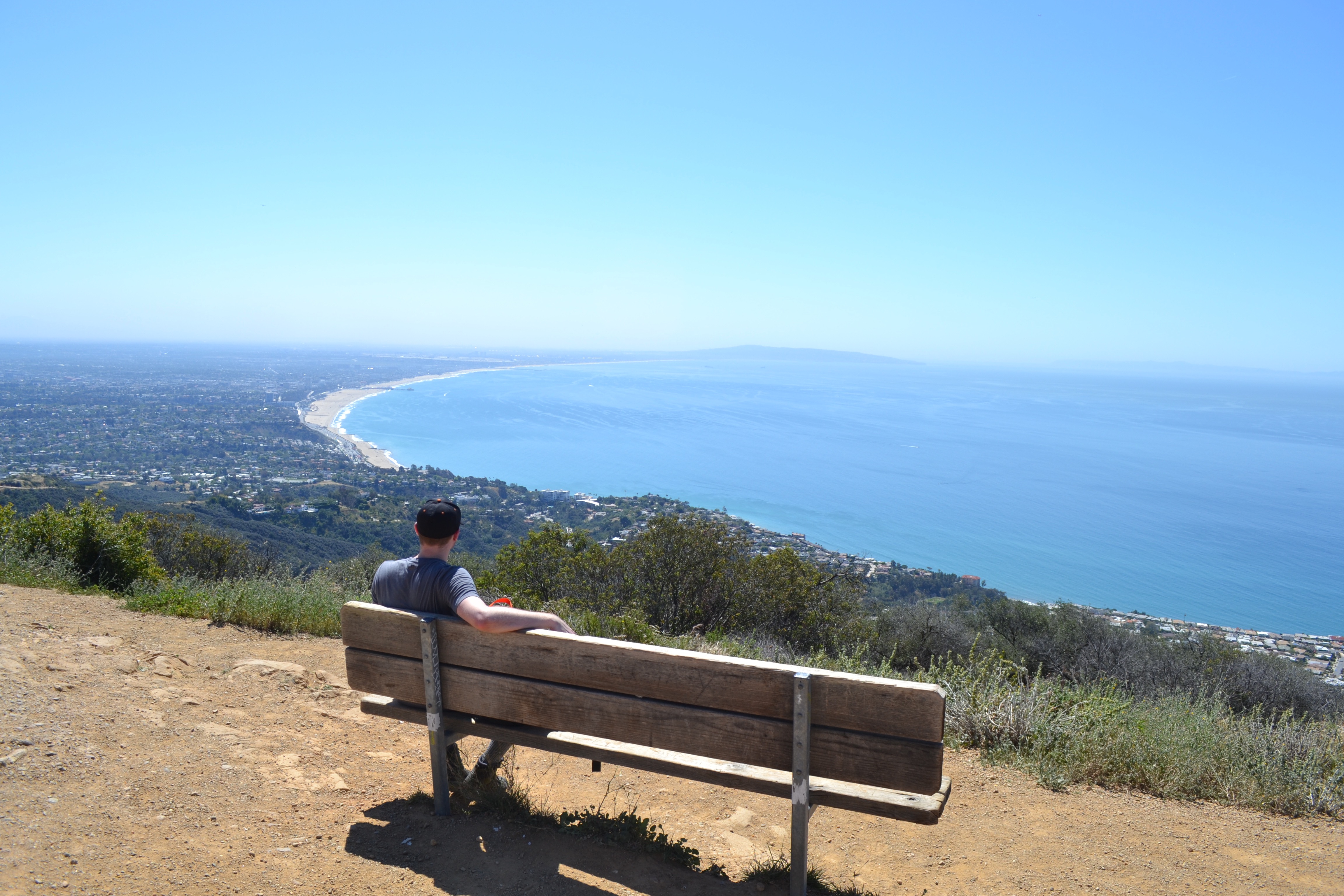 2) Keep it local
Choose a backpacking destination that is relatively close to home so your main focus is on backpacking rather than traveling. It also gives you a more convenient way out of things don't go quite according to plan!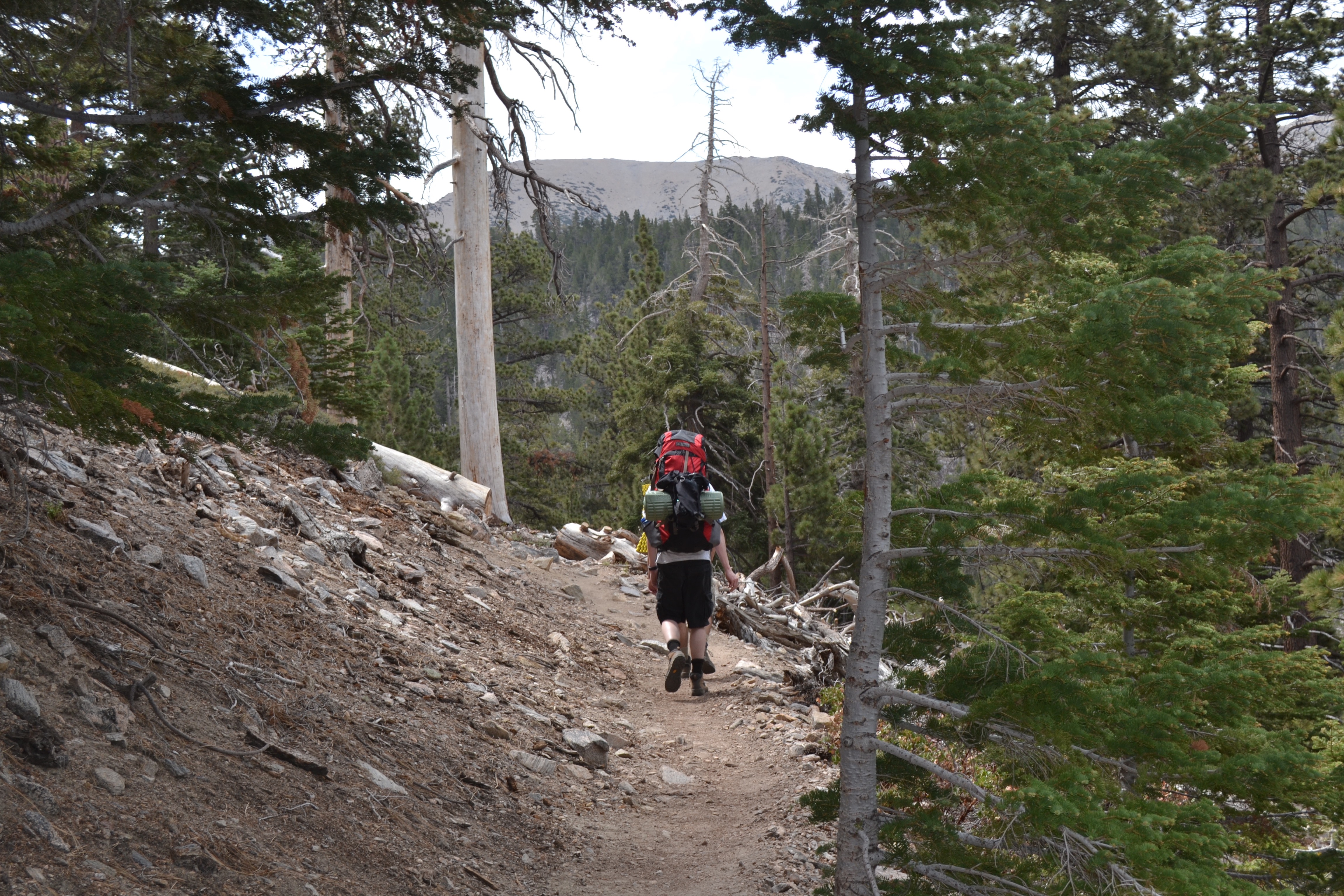 3) Bring friends
Go with someone who has either done some backpacking before or who has similar expectations and fitness level. This could literally be a life saver if you run into any trouble or forget to pack a crucial item. Plus it's fun to share the experience with others!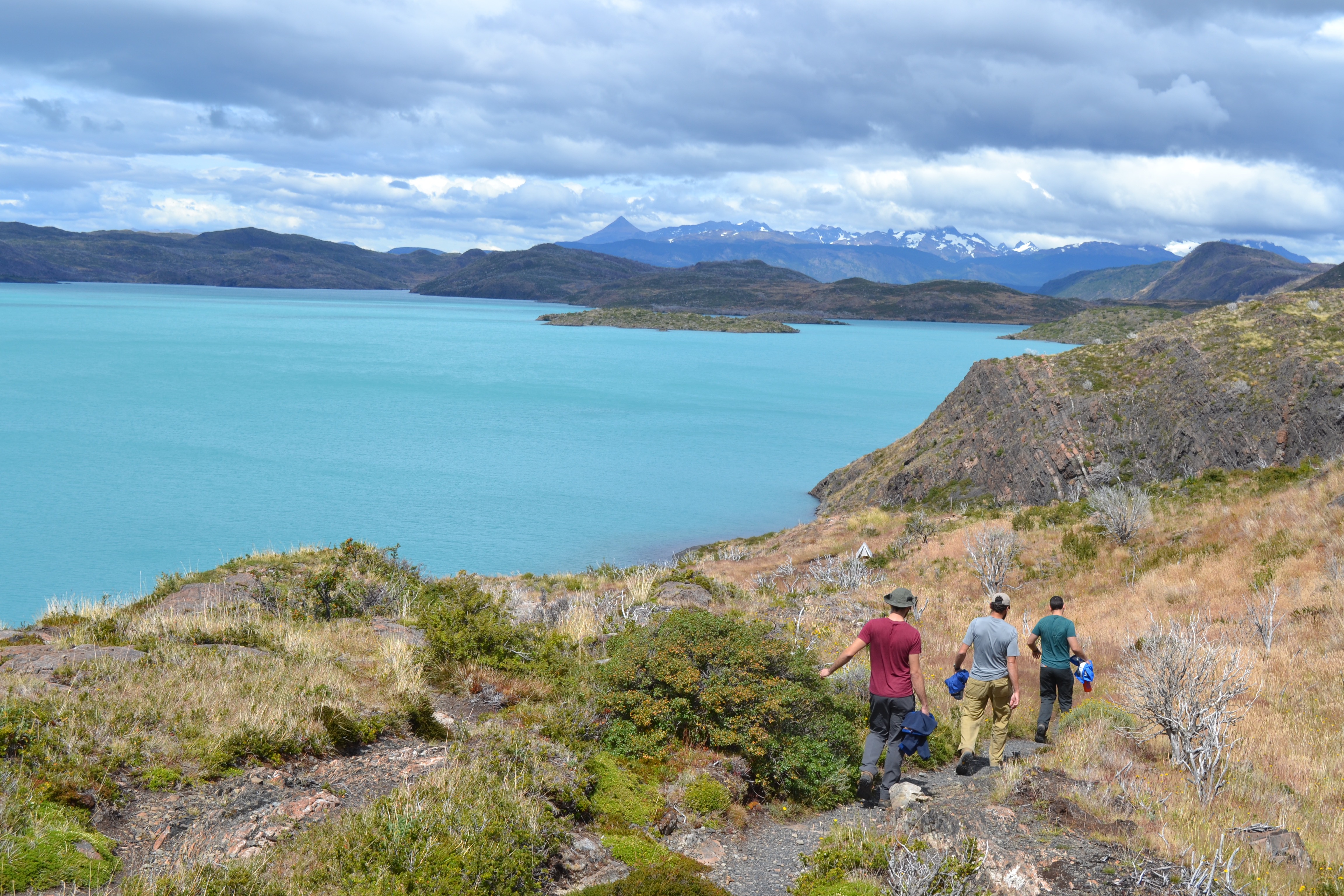 4) Do your research
Once you choose a location do some basic research to make sure you are prepared. Here are a few major things to consider:
Permits: determine if a permit is required for overnight travel. If a quota system is in place, check availability and try to obtain a reservation in advance to reduce stress on your first day.
Wildlife: do you expect to run into any animals? In particular, are there bears (or bear canister requirements), mosquitos, or snakes?
Water: make sure you know where to refill your water along the trail. Most wilderness areas recommend some form of water treatment such as filters, tablets, or UV pens.
Cooking and fires: a lot of wilderness areas no longer allow campfires due to the risk of forest fires. Fires are usually prohibited above certain elevations as well. If you are bringing food that requires cooking make sure to bring a stove with a redundant fire starter just in case.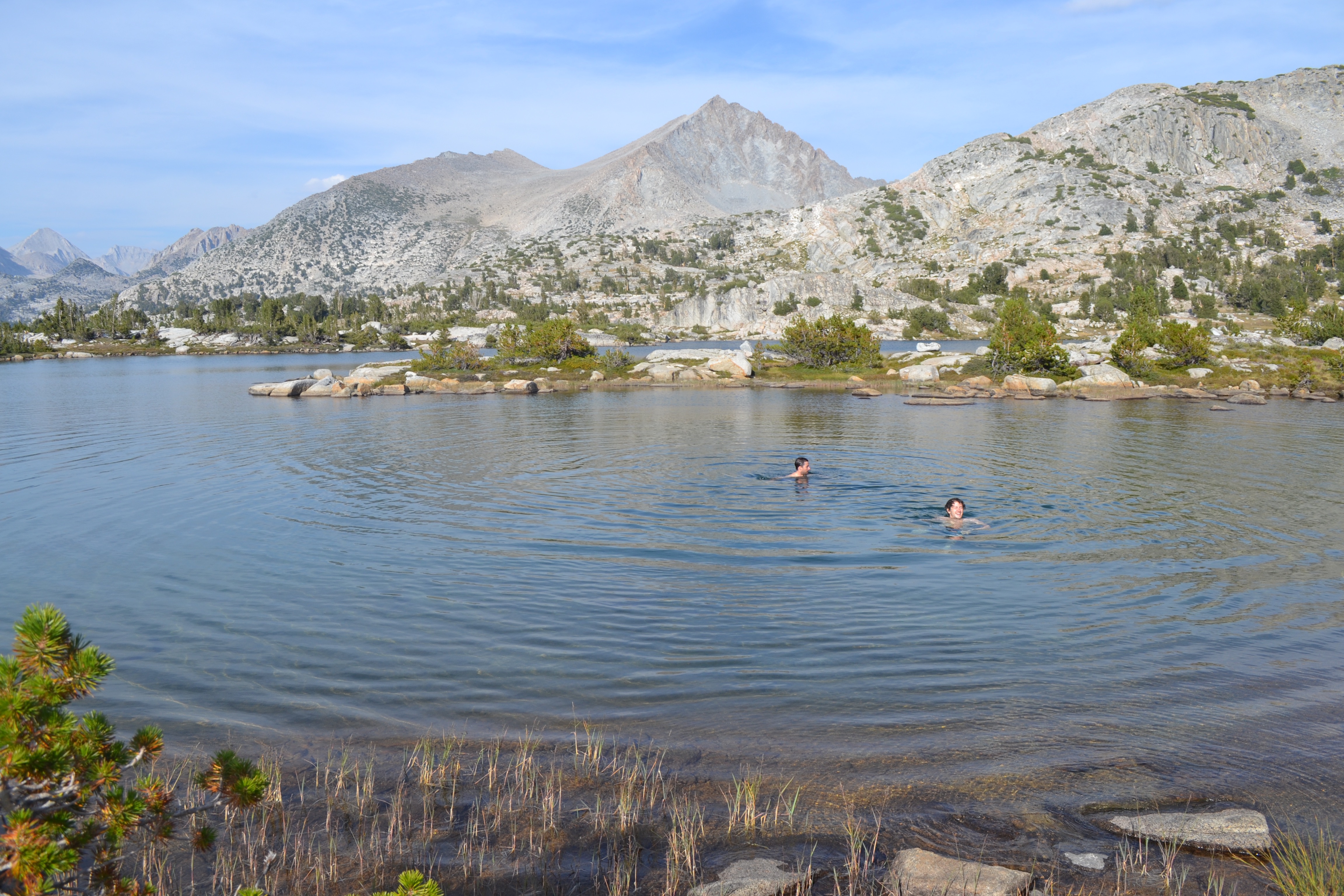 5) Set a flexible itinerary (if possible)
Plan for an out and back trip with several campsite choices in between. Have a loose plan for mileage but don't set some insane requirement that will be a huge challenge to meet. Start off with a slow pace and mileage expectation and plan to start early to give yourself plenty of day light. Don't be afraid to change the scope of your trip based on how you are feeling.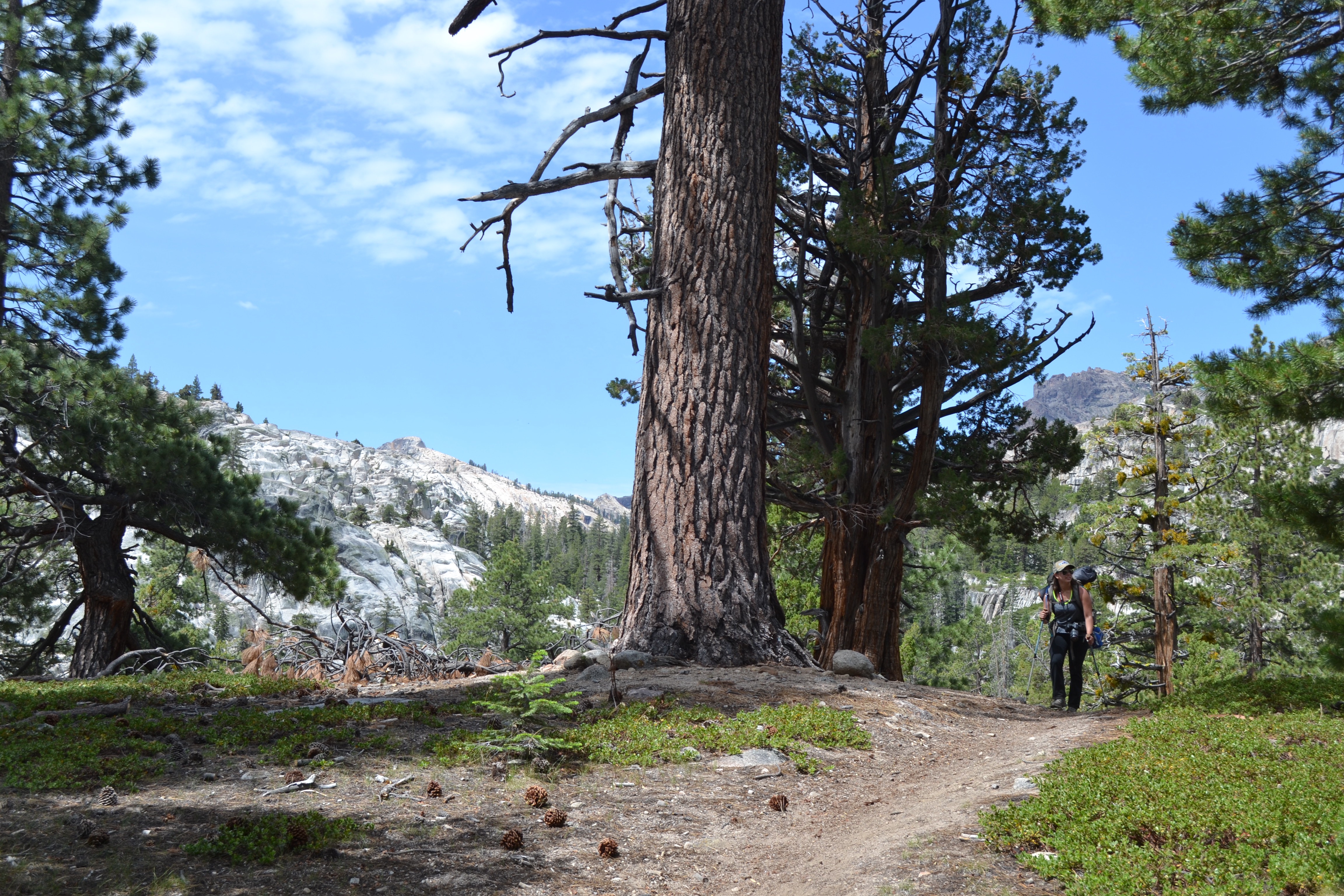 6) Be prepared
There are lots of factors outside of your control, and preparing for the worst can help make the trip more enjoyable. A few examples:
Poor weather: pack layers for cold/rain and always bring a rain fly for your tent
Illness/injury: bring a first aid kit that includes common medications for things like pain and stomach troubles, as well as moleskin and supplies to treat minor wounds. Include any other specifics based on your medical history.
Extreme appetite: bring extra food in case you underestimate your calorie intake!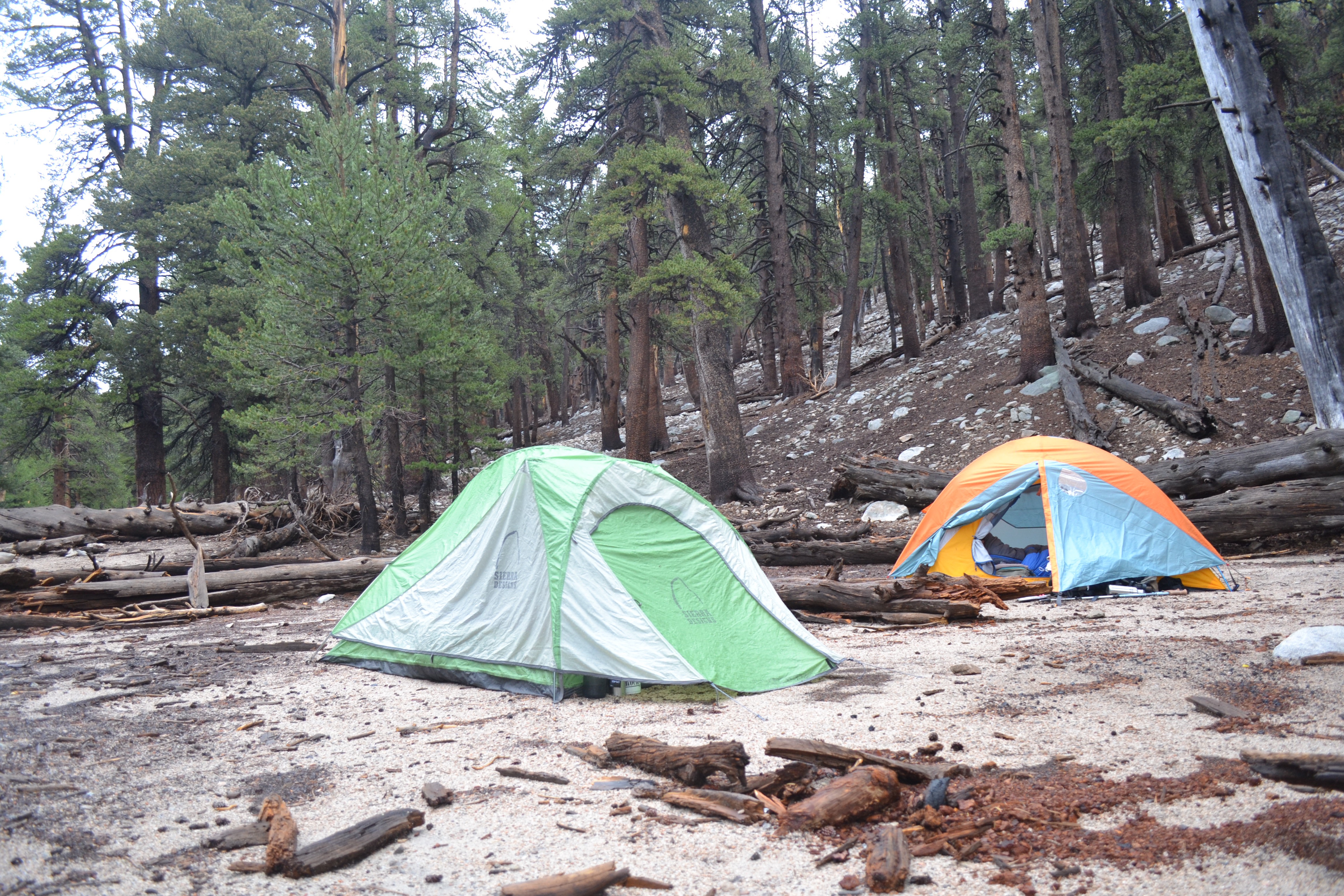 7) Make a packing list
Start a list in advance so you aren't up all night packing before the big trip. Check off items as you pack them so you don't forget anything. Start with the 10 essentials and go from there. When you get back, write down items you wish you brought so you have a good list to start with for your next trip.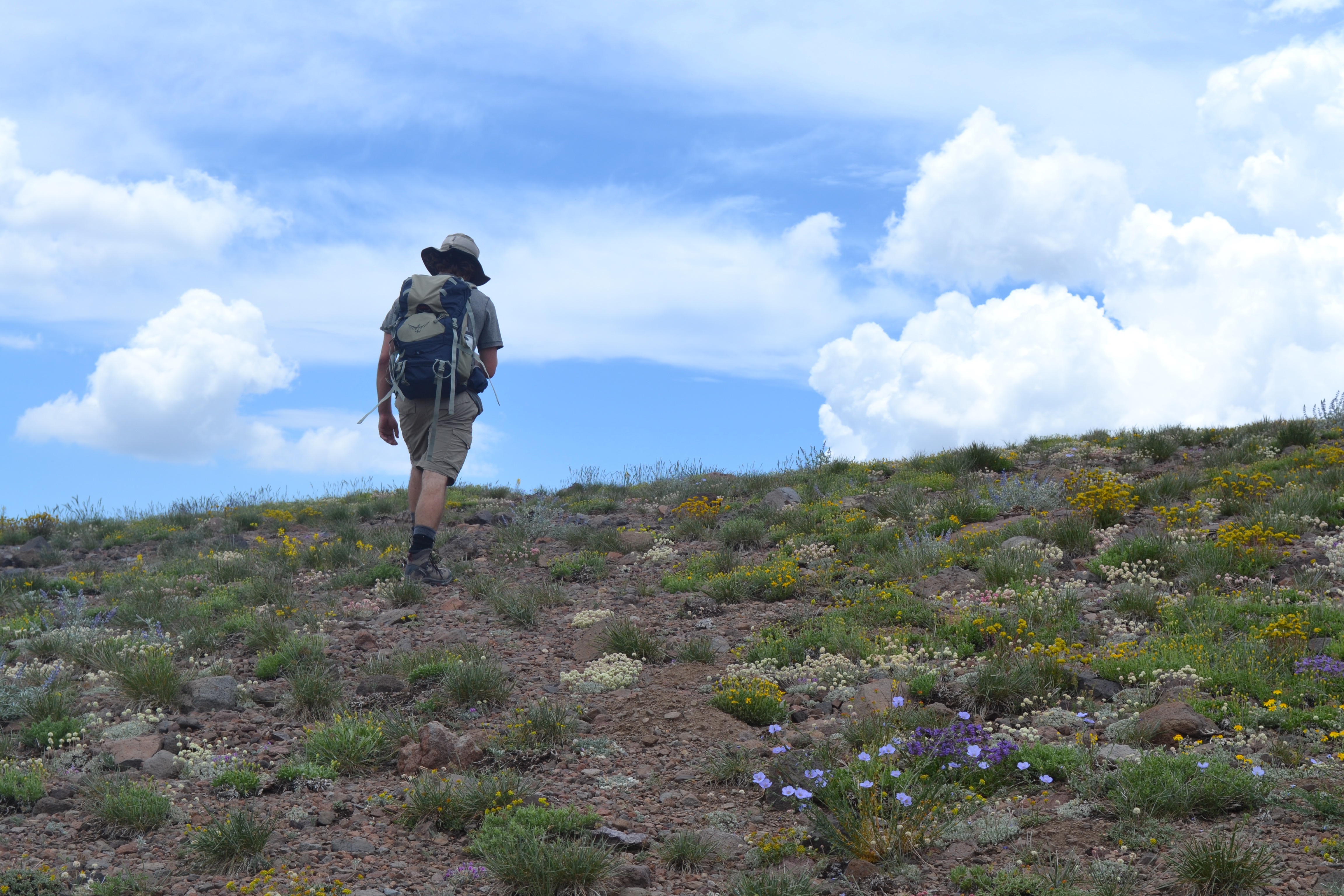 8) Rent/borrow and test your gear
For your first trip it is definitely wise to try before you buy, especially if you end up hating backpacking! For pricier gear or items you don't plan to use frequently (ex: bear canister) borrow from friends or rent from an outdoors store. Then spend some time researching and invest in your own gear later.
Don't wait until you're in the wilderness to try your new gear! Practice setting up your tent, test out your water filtration method, pack and adjust your backpack, etc.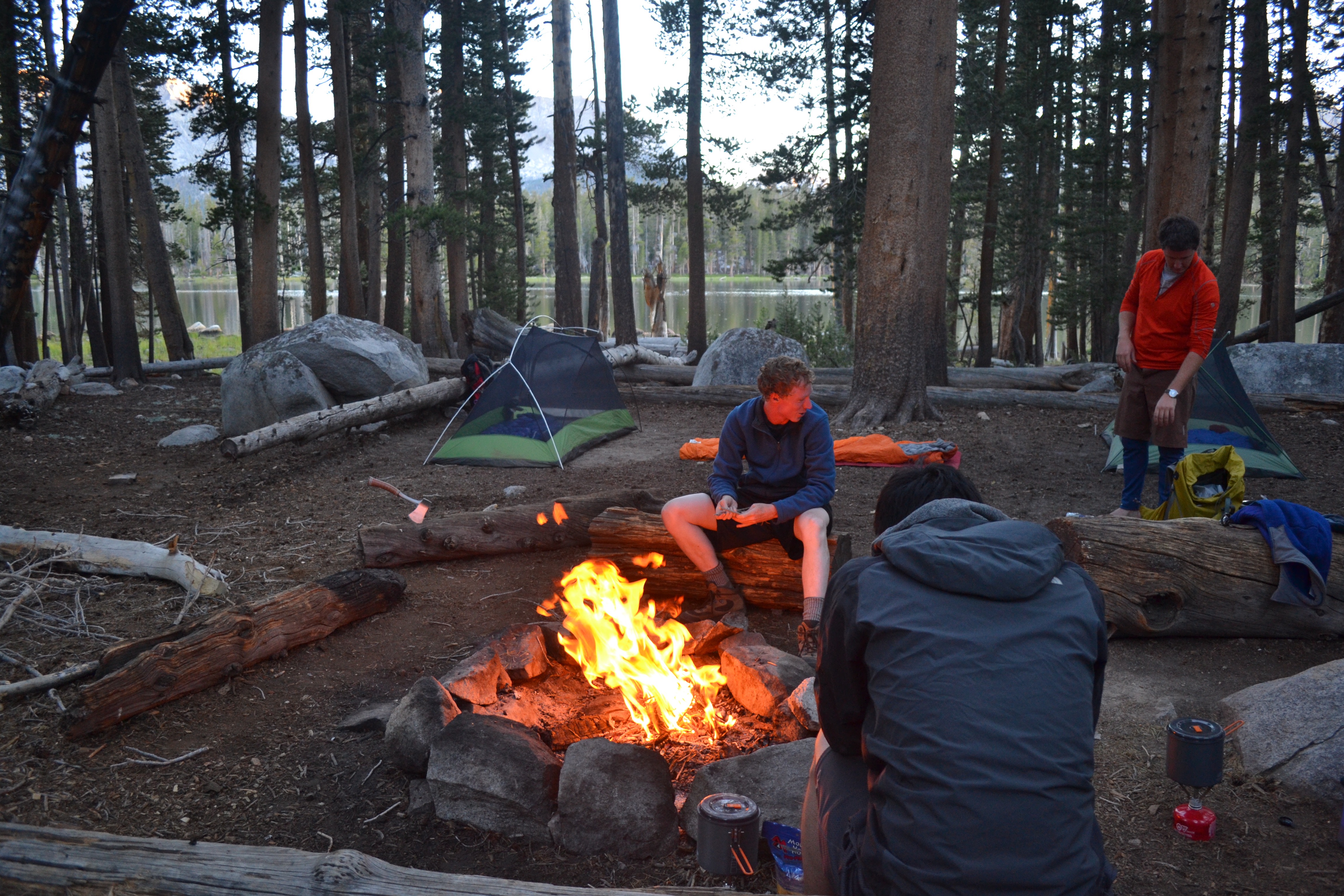 9) go with simple/safe foods
Try the foods you plan to pack before you go, and make sure to bring things you are excited about in case your appetite is poor. If you have a weak stomach, avoid spices and things that could be upsetting on the trail. Choose Backpacker's Pantry chicken & rice over curry, as good as it might be! Bring medicine in case of an upset stomach or diarrhea.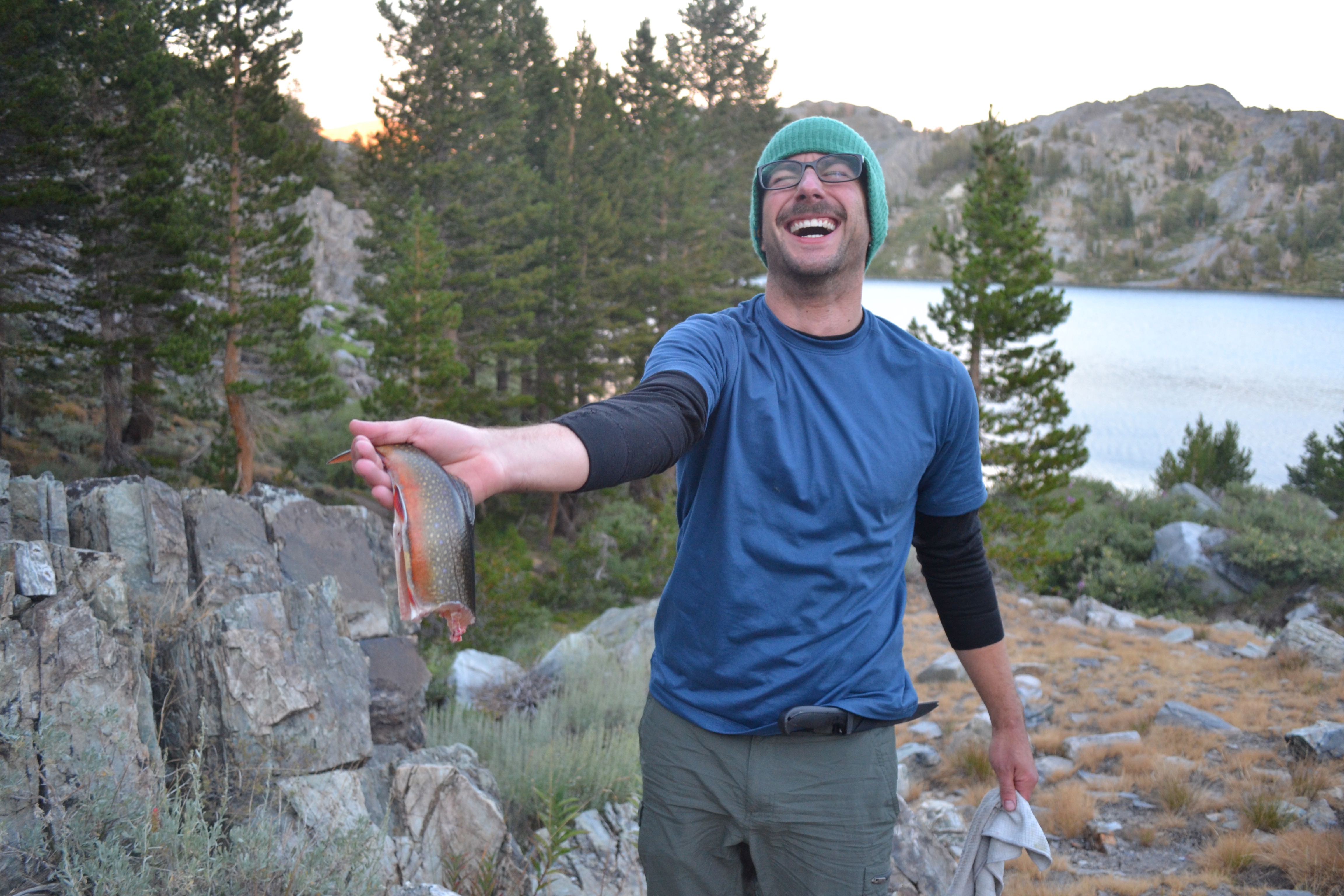 10) Acknowledge that it will be an adventure
Set the expectation that you will be pushed outside of your comfort zone in many ways. Whether its because you're sweaty, feeling pain in muscles you didn't know you had, unhappy about squatting over a hole, or nervous about the trip you will likely be somewhat uncomfortable. It's normal!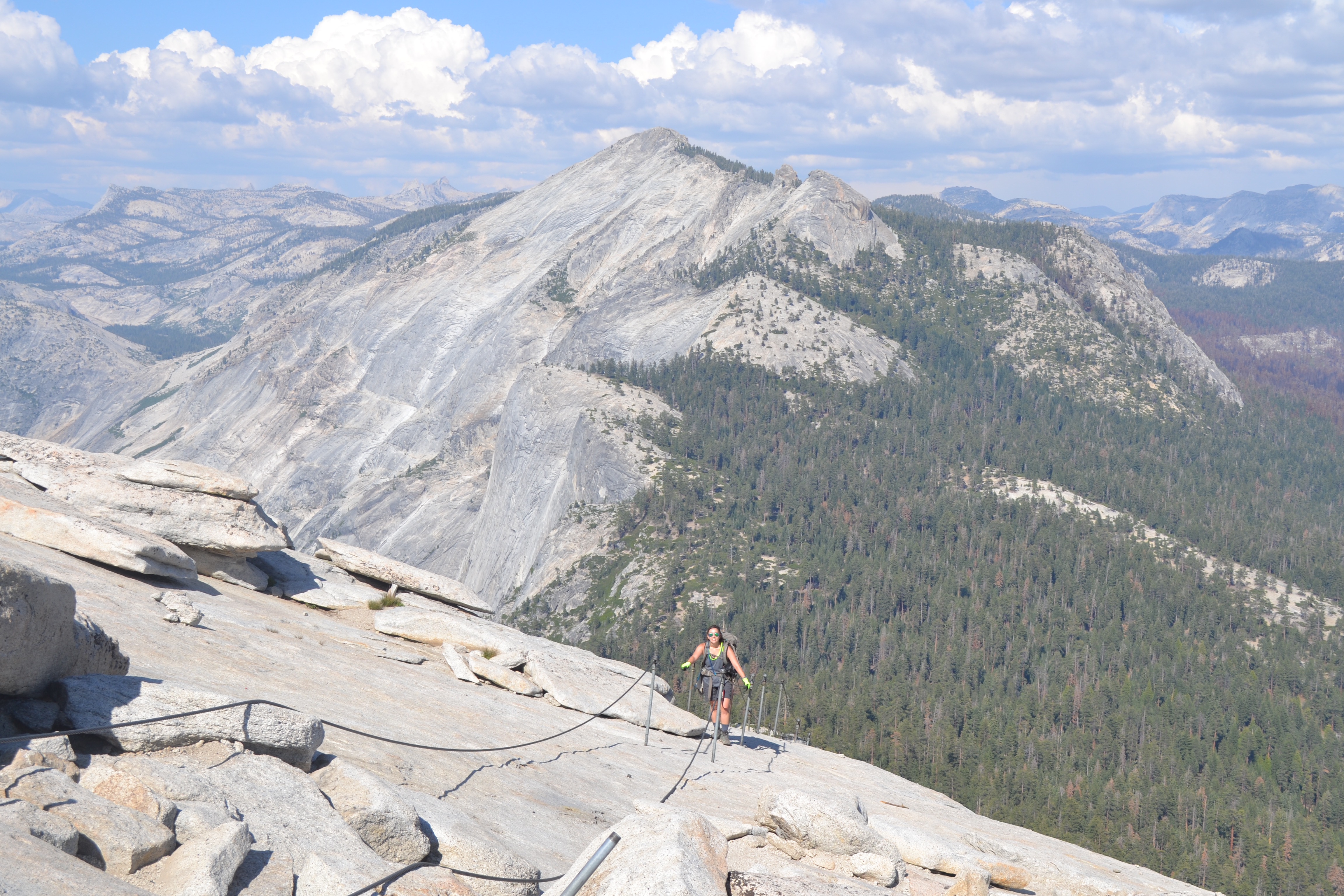 11) Stop and enjoy the journey
Most importantly, don't forget why you're doing this. Stay present in your surroundings and enjoy being out in nature, in a place that most people will never get to experience.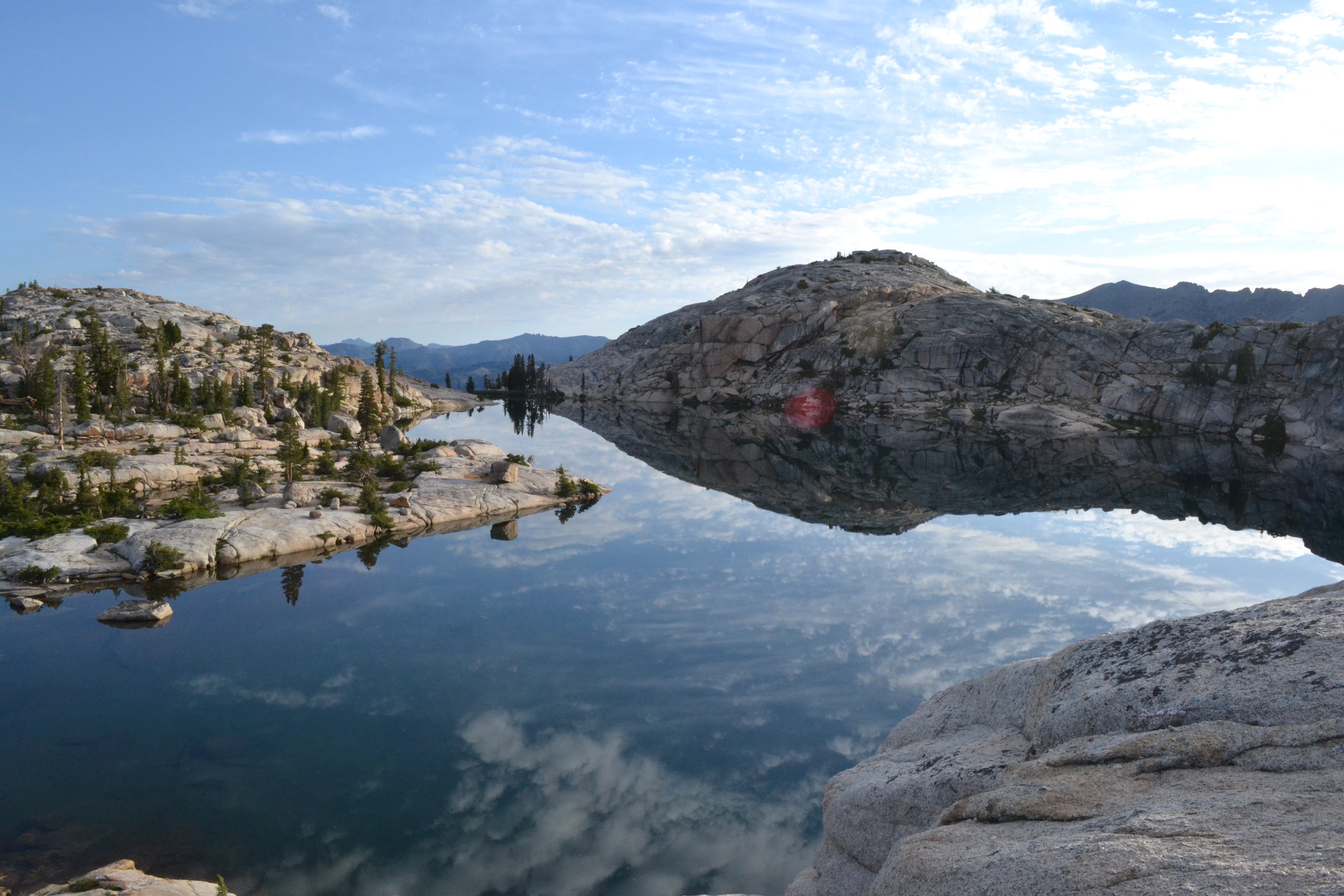 Are there other ways you prepare? Add your recommendations in the comments!